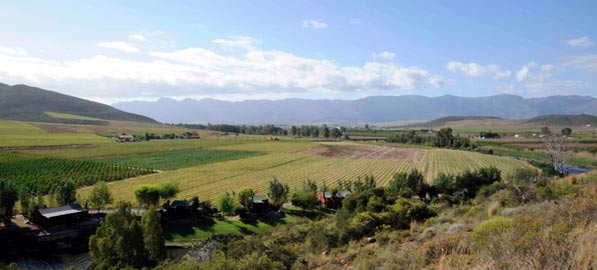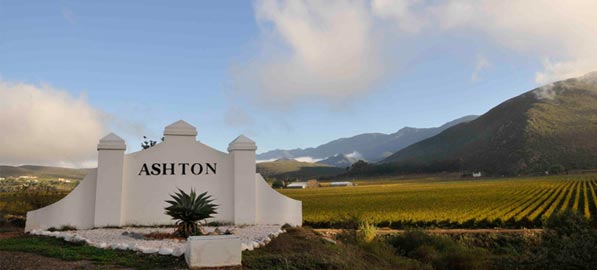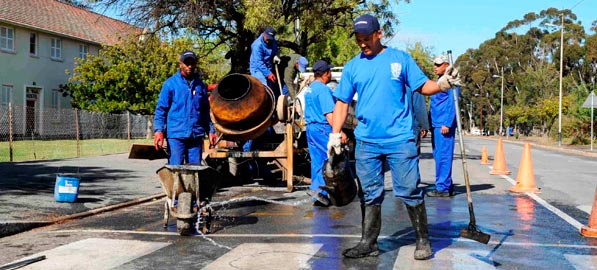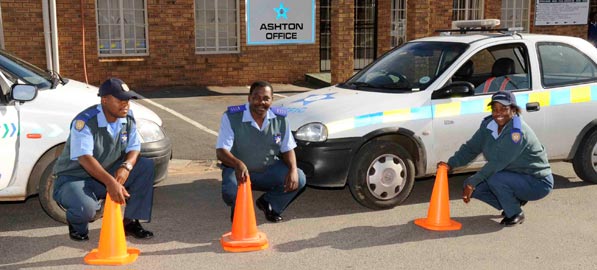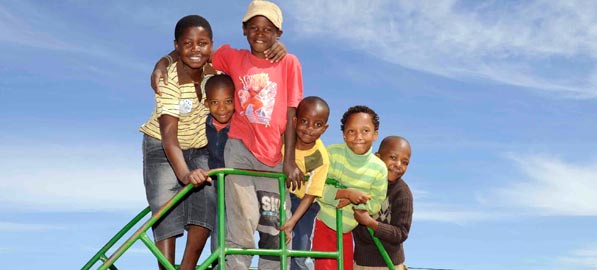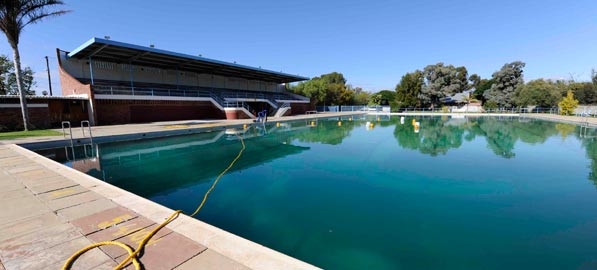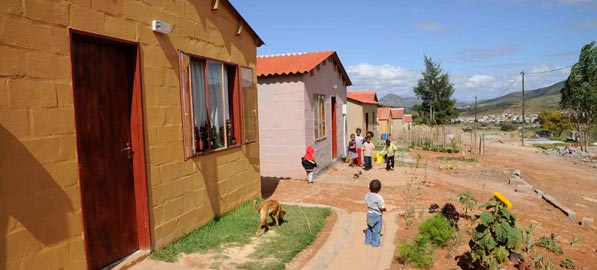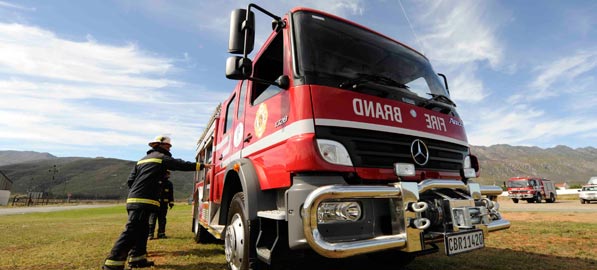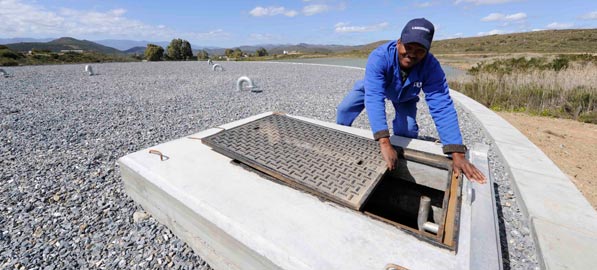 Welcome to Langeberg Municipality
Welcome to the Langeberg Municipal Online Portal. Here you will find all the information around the Langeberg Municipality you will need. We hope that you find the online home of our Municipality helpful and easy to use. Please do not hesitate to contact us should you have any questions, queries, complaints or comments. We would welcome any feedback around any aspect of the Langeberg Municipality. Langeberg...Putting people first.

Langeberg Municipality Housing Selection Policy
Notice is hereby given that the draft Housing Selection Policy is available for public comment at the Housing Department. The closing date for comments is 31 July 2014. Please click here to download ... Langeberg Housing Selection Policy
Draft SDF open for comments
The Municipality welcome any comments that you may have on the draft SDF before 15 September 2014.
Langeberg Municipality Fun Run/Walk raised funds for Child Welfare
The Langeberg Municipality organized a One Spirit Fun Run/Walk at Callie de Wet on Youth Day, 16 June. Through a partnership with the Robertson Athletics Club and the Youth Advisory Centre, the race aimed to encourage youth to get actively involved in sports while contributing all entry fees in benefit of Child Welfare.
General Valuation 2015-2019
Residents are hereby informed that properties within Langeberg Municipality will be visited by Siyakhula Property Valuers, the municipal valuers, as from July 2014 to execute the general valuation for the period 2015 until 2019.
Inwoners word hiermee in kennis gestel dat eiendomme binne Langeberg Munisipaliteit besoek sal word deur Siyakhula Property Valuers, die munisipale waardeerders, vanaf Julie 2014 om die algemene waardasie vir die periode 2015 tot 2019 uit te voer.