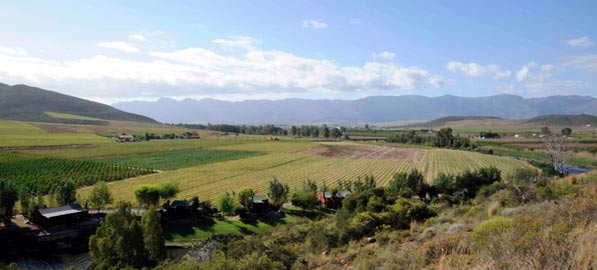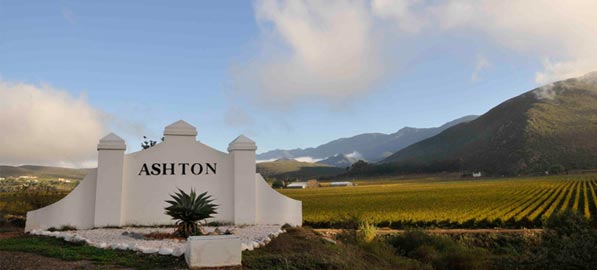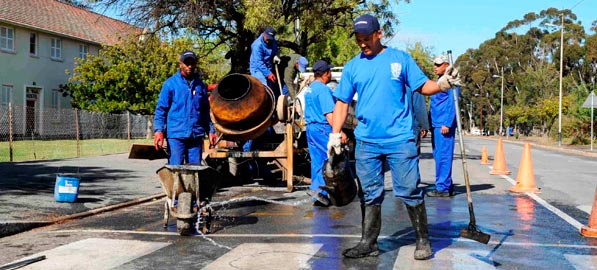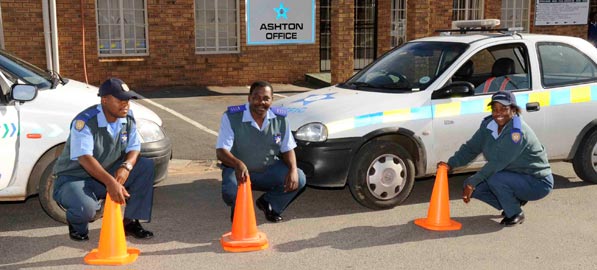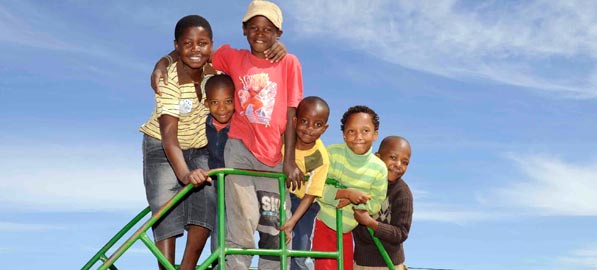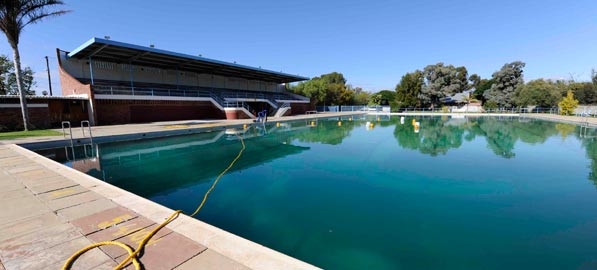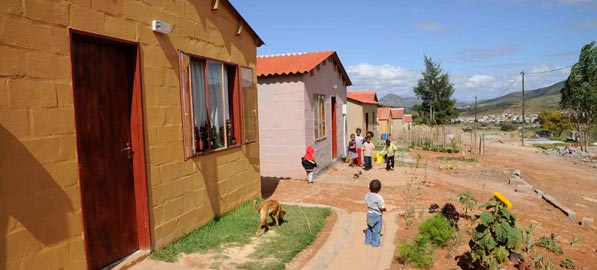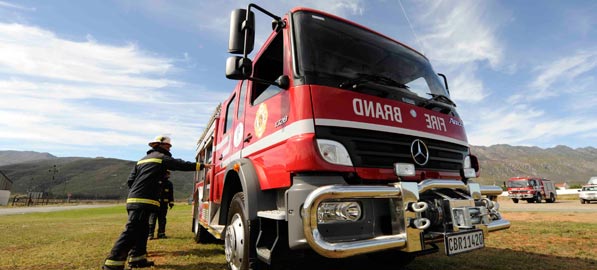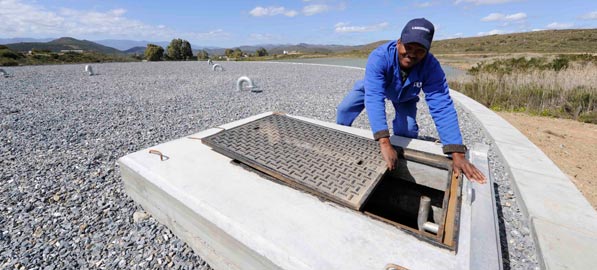 Welcome to Langeberg Municipality
Welcome to the Langeberg Municipal Online Portal. Here you will find all the information around the Langeberg Municipality you will need. We hope that you find the online home of our Municipality helpful and easy to use. Please do not hesitate to contact us should you have any questions, queries, complaints or comments. We would welcome any feedback around any aspect of the Langeberg Municipality. Langeberg...Putting people first.

Big Walk, Bonnievale
On 27 September 2014 the Langeberg Municipality in partnership with the Western Cape Government Department of Cultural Affairs and Sport held a Big Walk at the Happy Valley Sports Field in Bonnievale.
Project Isizwe launch free WiFi in Robertson
Good news for Robertson residents with the launch of Free WiFi services on 29 August 2014. This project forms part of a R1.3 billion plan to eventually connect all Western Cape residents to the Internet.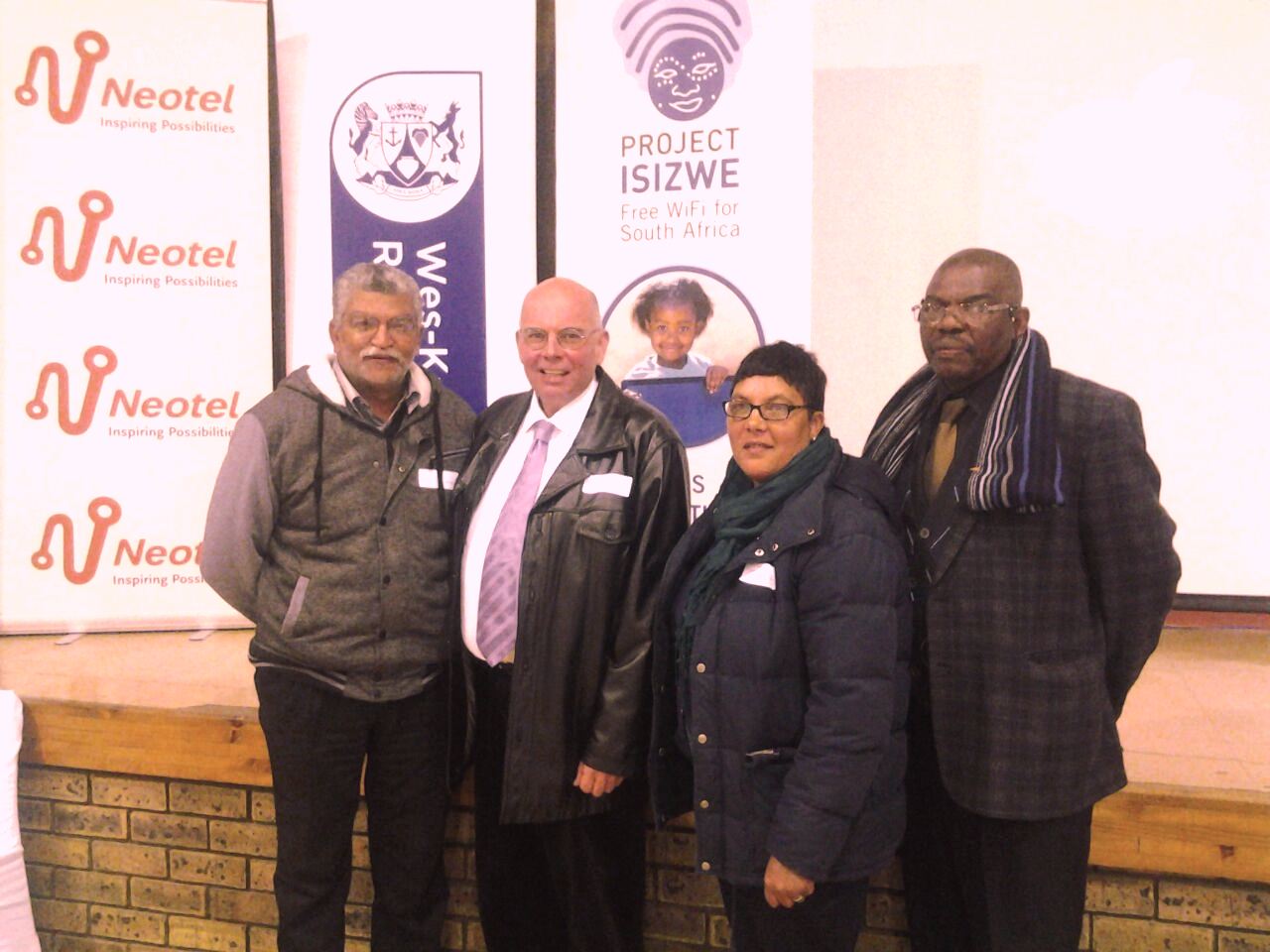 Transnet Phelophepa Health Care Train is in the Langeberg
The Transnet Phelophepa Health Care Train will visit Ashton from 8 to 12 September 2014 to provide a range of medical and related services to all the communities of the Langeberg.
Draft SDF open for comments
The Municipality welcome any comments that you may have on the draft SDF before 15 September 2014.